Email from one of MRFF's 15 clients at Joint Base Andrews who came to MRFF for help stopping religious greeting from gate guards: "MRFF may have stopped 'Have a Blessed Day' statements from Security Forces at Joint Base Andrews"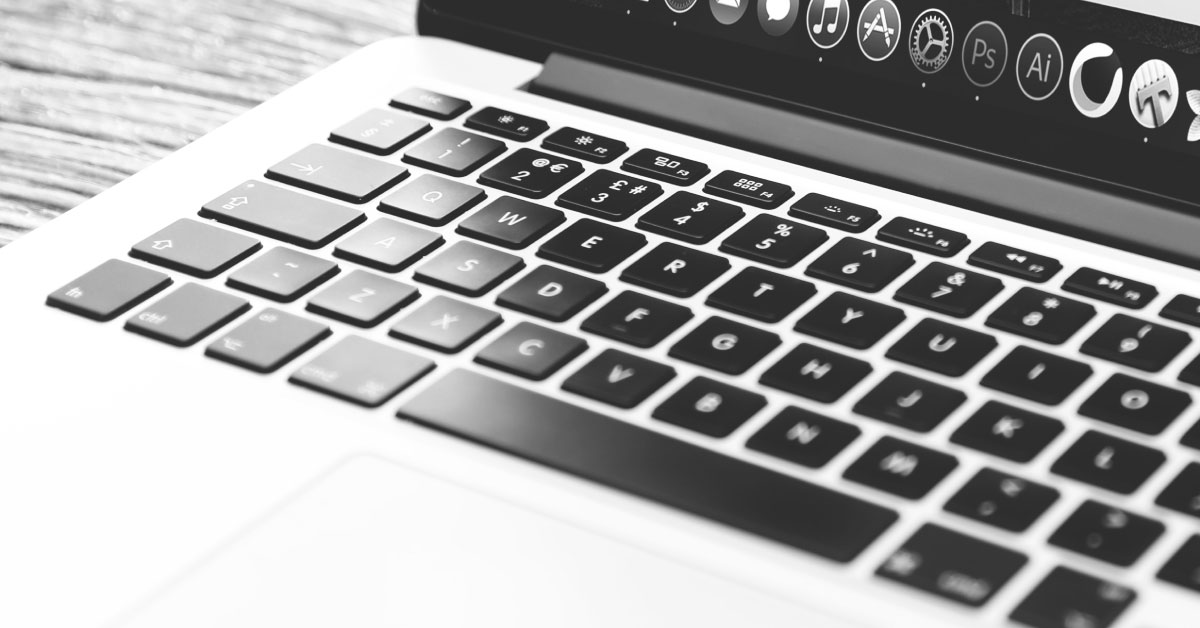 From: (Active Duty USAF Enlisted Member's E-mail Address Withheld)
Subject: MRFF may have stopped "Have a Blessed Day" statements from Security Forces at Joint Base Andrews
Date: May 16, 2023 at 2:04:39 PM MDT
To: Information Weinstein <[email protected]>
Mr Weinstein and the MRFF,
I am an active duty enlisted USAF member stationed at JB Andrews. I was raised a Methodist and continue to practice my faith daily. I am one of the 15 MRFF clients protesting the AF Security Forces gate guards who keep telling everyone to "have a blessed day".
I wanted to report that I have entered the installation numerous times since MRFF first registered our objections to the 316th Vice Wing Commander last Friday including twice today.
I have noted that none of the Security Forces gate guards are saying that phrase anymore, And I specifically recall 2 of them who checked and verified my military ID since last Friday afternoon who had used that phrase with me many times before. They are no longer saying it!
I am hoping that this is the result of the MRFF being able to convince 316th Wing senior leadership to do the right thing and order the Security Forces gate guards to stop this wrongful behavior.
In any event I wanted to let you all at the MRFF know that it seems to have been stopped at least from what I have experienced.
If anything changes there I will let you all know right away.
Thank you folks at the MRFF for carrying the ball here to what seems to be success so far.
V/R (Active Duty USAF Enlisted Member's name, rank, unit and telephone number all withheld)
Recent Posts
September 20, 2023

|

2 comments