MRFF Receives Gratitude from a Retired USAF Fighter Pilot for Mikey Weinstein's Op-Ed on Rising Antisemitism Incited by Israel-Hamas War: "….as always you found the best words, at the best time."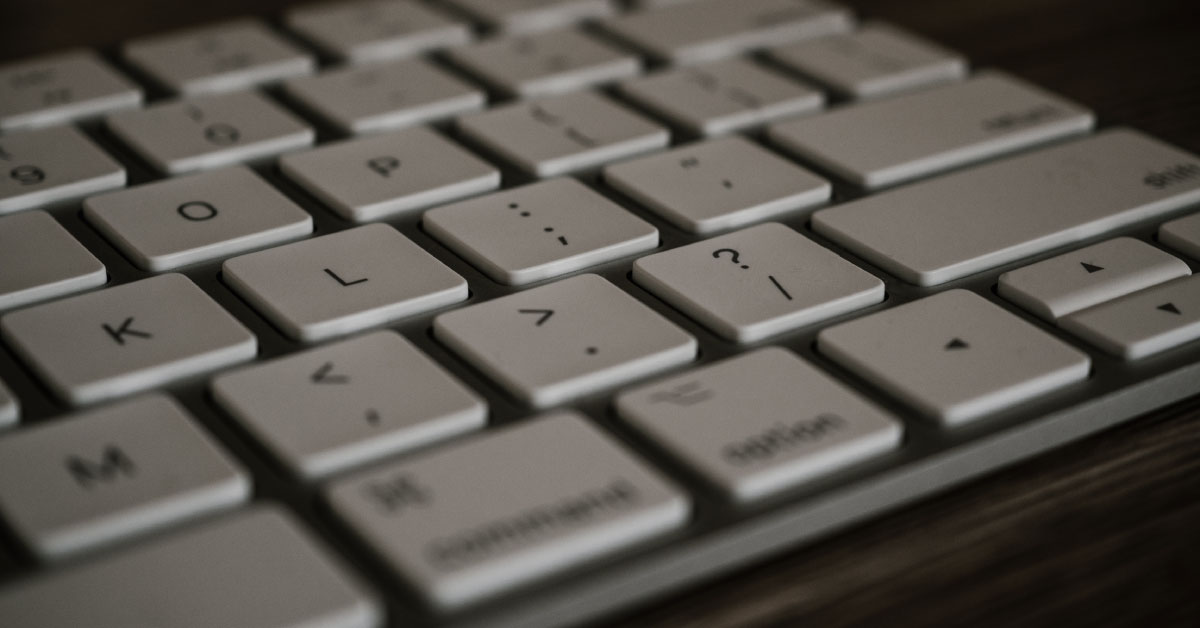 From: [Name and email withheld]
Date: November 6, 2023 at 1:29:35 PM MST
To: [email protected]

Mikey,
Thanks for your response….posted recently via MRFF site….regarding the current Middle East war (it will continue I'm certain—-it
IS a WAR) that began with innocent Jewish citizens being murdered during a weekend sleep, slumber, relaxation, and celebration.
Will we ever learn? Us…we…humans…will we ever learn?
The anguish has to be indescribable, and I'm unable to find words in my vocabulary that express something I'm both personally unfamiliar with yet feel the need to fight for…
As a religious and spiritual explorer, and lover of all humanity, I'm anchored in a state of confusion and harshly loyal to the ideals of religious freedom. I'm lost for words my fellow USAF warrior….
….BUT!!….as always you found the best words, at the best time.
My heart and my love is with all that feel broken. This is so very sad.
[Name withheld]. USAF Fighter Pilot, Retired.
Recent Posts
December 6, 2023

|

No comments

December 5, 2023

|

2 comments

December 5, 2023

|

No comments

December 2, 2023

|

1 comment