Inspiring message of appreciation from a Muslim MRFF supporter writing from Pakistan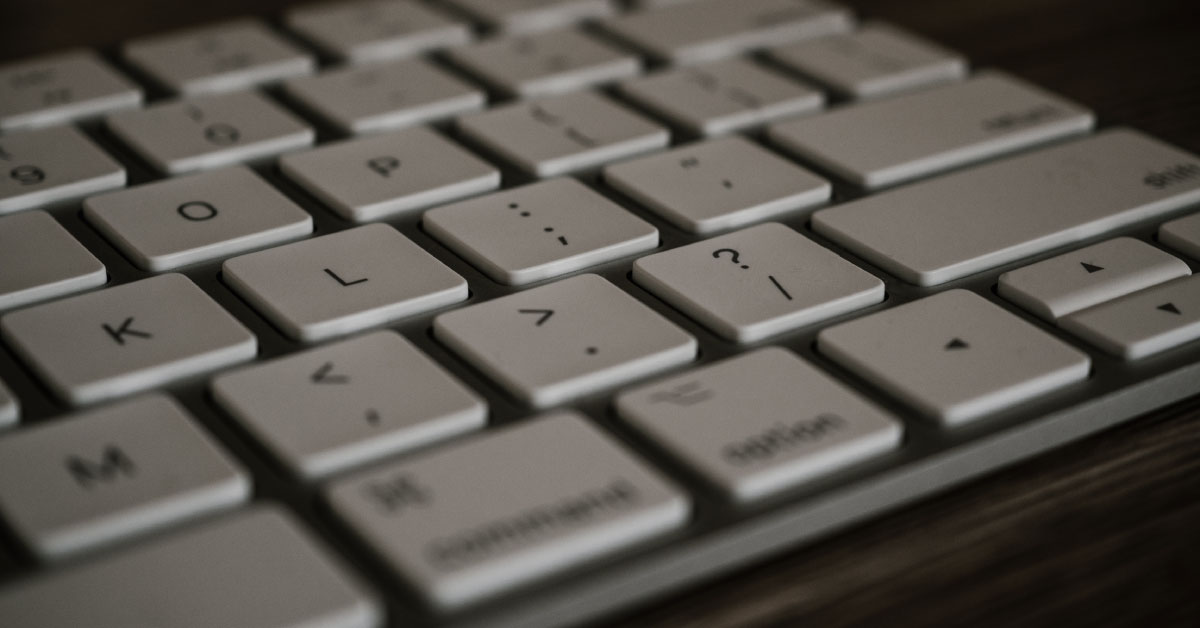 From: name withheld
Date: July 31, 2021 at 6:43:58 AM MDT
To: [email protected]
Subject: Connecting.
Dear Mr Weinstein. Greetings—Assalam Alaikom.
I am writing to you from Pakistan. I just saw your interview with Paul Jay, whom I have followed for some time, and greatly admire.
Yours are the type of broad religious views which can accommodate us all–a large tent as it were.
Please do not allow hate mail to pull you down.
You are doing a great religious and moral service for us all.
May Allah protect and preserve you and your family.
Sincerely yours.
(name withheld)
---
Recent Posts
December 5, 2021

|

No comments

November 22, 2021

|

1 comment