Former MRFF client, now an Air Force Major and JAG, thanks Mikey Weinstein for advice to help his clients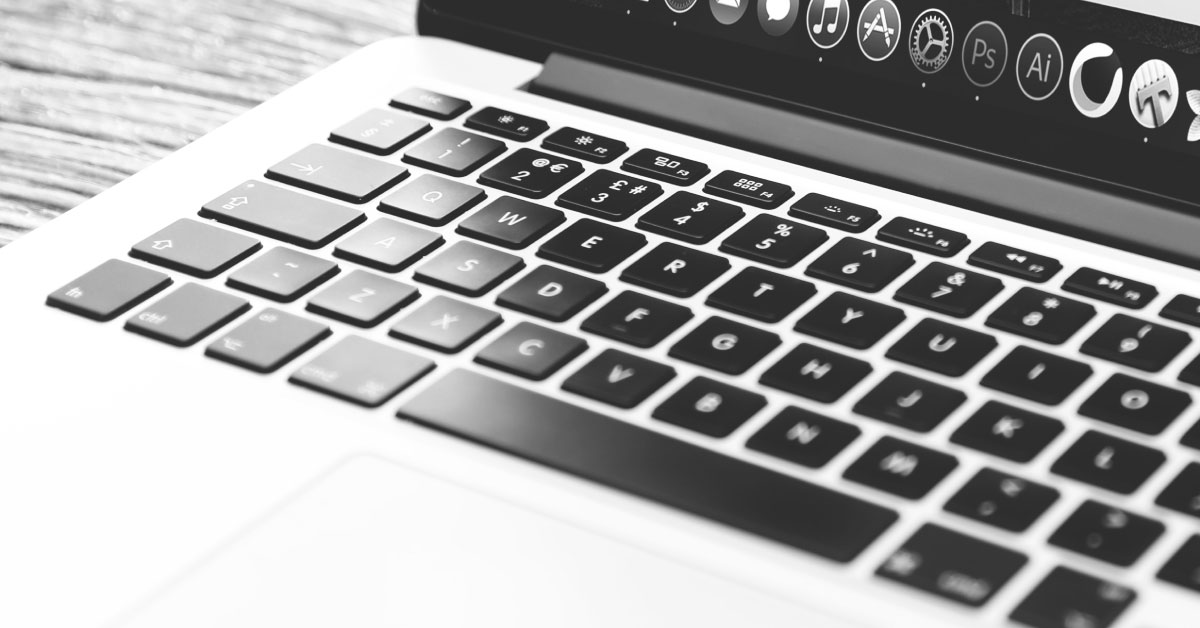 From: (name withheld)
Date: September 12, 2021 at 6:52:18 PM MDT
To: Mikey Weinstein <[email protected]>
Subject: Call today.
Mikey,
I wanted to follow up thanking you for responsiveness today. After a few rings you picked up… on Sunday… at a baseball game!
Nowadays I am a JAG and defense counsel, and I could think of no one better to call about this pretty new and potentially complex religious-exemption issue. Your insights will help me help my clients.
I was your client myself many years ago. That same fire and enthusiasm for your life's work is still just as intense as I remember from 10 years ago.
One thing that might surprise people that do not know you- you are just as passionate about maintaining a lethal and effective fighting force as you are about protecting members' 1st amendment rights. In those few cases where those interests do not align, you simply do not take those clients. That might disappoint those rejected members, but it's important for everyone to know. If you take a client it means you believe in that client and their case will positively impact the entire Force when it's resolved.
Every person has some amount of self doubt when asserting their rights in the military.
"Maybe I'm just being whiney"
"I should just shut up and take it"
"my problem isn't that big of a deal."
"I'll do more harm than good complaining"
If any of those self doubts are true, you are not shy telling the member! That you have such high and clear standards for taking cases that will not harm our mission is a comfort to your clients who care about the mission.
Thanks again,
(You can call me "Major, Air Force")
---
Recent Posts
December 5, 2021

|

1 comment

November 22, 2021

|

1 comment