Beautiful message of Condolences & Encouragement from a MRFF Supporter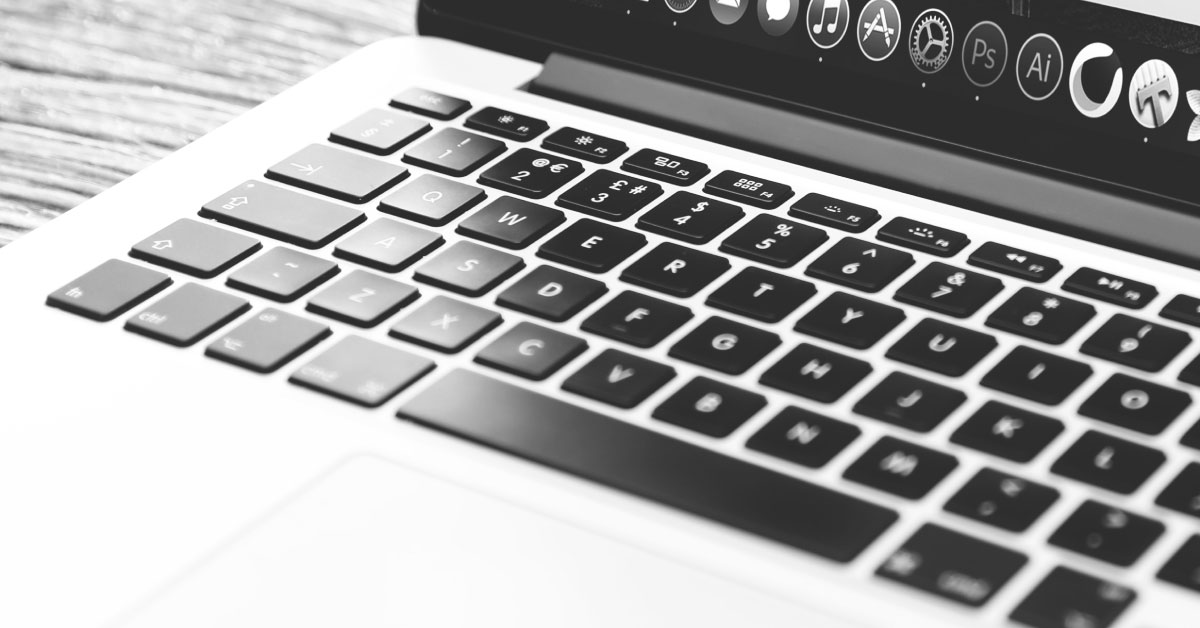 July 8, 2021 at 7:21:22 PM MDT
Dear Mr. Weinstein:
I just got around to reading your May 29, 2021 letter.  My deepest sympathy to your wife, yourself, your children and your extended family regarding the loss of your mother-in-law,  Jeannie Patterson.  I feel certain her memory is a blessing to all who knew her.  
I've been a supporter of the MRFF for only a few years, but it's purpose struck a deep chord in me, reminding me of when I quit church at about age 12 when the Sunday school teacher started lecturing us young girls on the importance of following the dictates of St. Paul regarding our behavior.  My mother, a proto-feminist herself who went off to the big city from the farm during WWII and ended up working on early punch card computers, told me: don't worry my dear, you are a good person, you never have to listen to those people again, and you can be whatever you want.  Words I have strived to live by.  
So the MRFF's current artwork of the Mothership of Other-Hating sending off a rocket of misogyny countered by the MRFF is particularly important to me.  I'm also impressed by the expansion of the MRFF's fight against bigotry regarding trans persons in addition to the standard hatreds of the Other-Hating. Sometimes I fear we will never be rid of them, but we must keeping objecting to and trying to drown out their worldview.  The Other-Hating's need to dictate conformity in religion, race, gender, behavior, and on and on and on weakens us as a nation in that, as President Biden said, our diversity is our strength. 

Thanks for the work you do, and I apologize that I didn't respond earlier to your call for support.  

Deepest sympathy again on the loss of your mother-in-law.  
Regards,
(name withheld)

---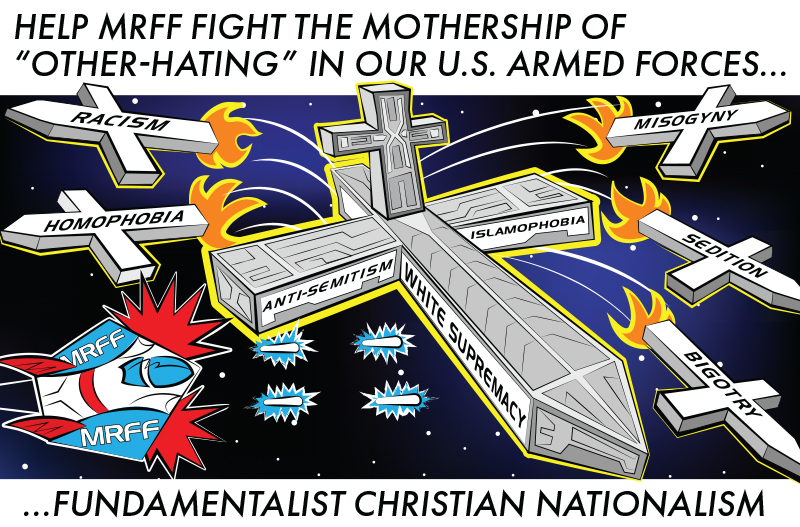 Recent Posts
November 22, 2021

|

1 comment

November 22, 2021

|

No comments

November 16, 2021

|

No comments