MRFF Supporters, Board Member & Advisory Board Members Respond to Rancorous "4th of July Message to Mikey Weinstein from USAFA Grads"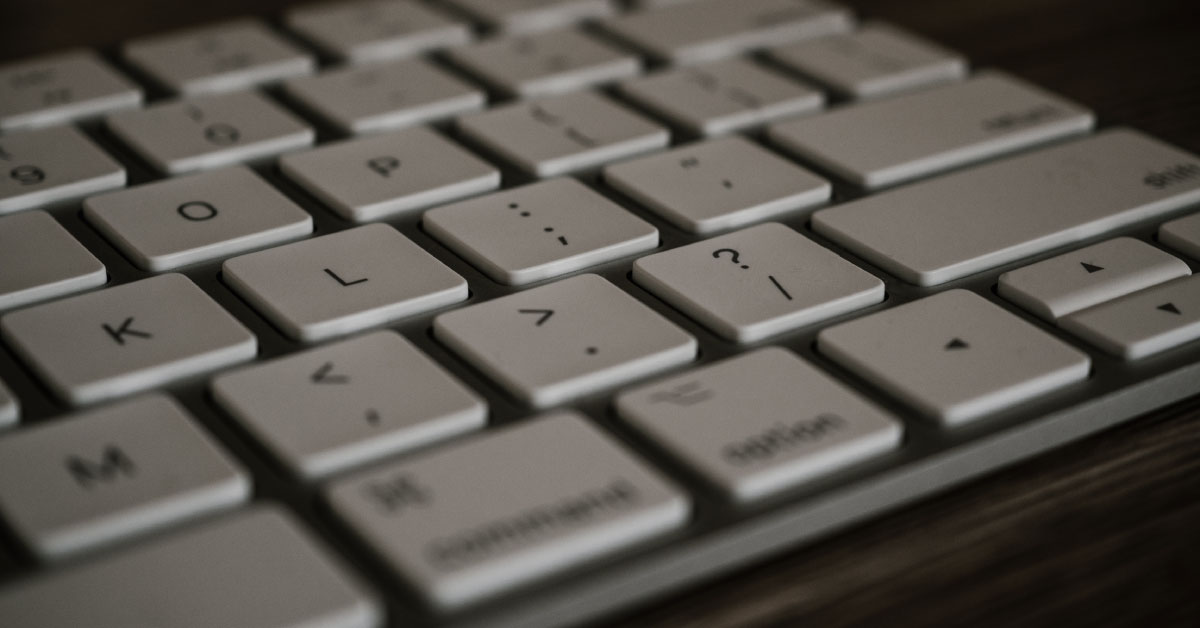 It's always the same story in the holiday emails from this anonymous group of "USAFA Grads" –
There was a "large get together" at which there were many U.S. Air Force Academy grads, including some from Mikey's own Class of 1977, and they had nothing better to talk about at their holiday gathering than Mikey and how much they hate him.
"Your name came up as it often does at our gatherings. Suffice it to say that you are very poorly thought of by your fellow USAFA grads," the email says.
Then comes the Christian nationalism: "…it's common knowledge that the United States of America was established solely on Christian biblical principals [sic]."
And, of course, the obligatory dose of anti-Semitism, comparing Mikey to Saul of Tarsus, and saying that his "personal legacy will be simply one of a vicious bully with a jewish chip on his shoulder."
And, as always, this "large" group of Mikey-obsessed USAFA grads came to a "clear consensus" about Mikey.
Maybe they took a vote in between eating hot dogs?
The "Message" from these anonymous and cowardly USAFA Grads elicited a fabulous flurry of responses from MRFF's Board and Advisory Board Members, as well as many MRFF supporters.
Recent Posts
November 22, 2021

|

1 comment

November 22, 2021

|

No comments

November 16, 2021

|

No comments