"Note of Appreciation" from a parent of Military Academy cadet helped by MRFF who wants "any other families out there to know that they have a wonderful asset at their disposal with the MRFF," thanks MRFF for "around-the-clock aid"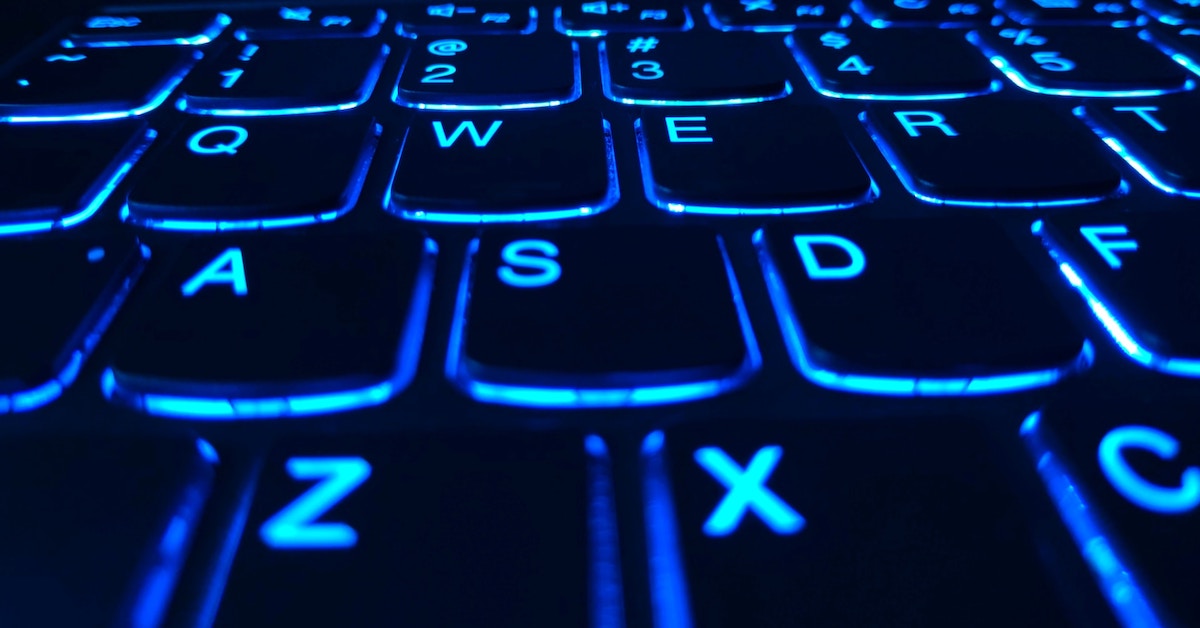 From: (International Parent of Military Academy cadet's name withheld)
Date: May 26, 2023 at 11:47:54 AM MDT
To: Michael L Weinstein <[email protected]>
Subject: Note of Appreciation
Dear Mr. Weinstein and the Military Religious Freedom Foundation,
Our son is currently attending a U.S. Military Academy and has recently faced some very serious difficulty from his Academy chain of command threatening his attendance which may possibly be based upon his minority religious status. We are not yet sure as to the reason but we reached out to the MRFF and its staff for help in advising and guiding us and our son through this very intimidating process at the Academy.
I wanted to express gratitude for the immediacy of MRFF's help as well as the substance of its specific subject matter expertise. Given that we live in a time zone very distant from where Mr. Weinstein and the MRFF staffers helping us reside, we are especially grateful for the around-the-clock aid from MRFF.
We also want any other families out there to know that they have a wonderful asset at their disposal with the MRFF should their children face what ours is dealing with.
From the bottom of our hearts we want all of you at the MRFF to know how appreciative we are for what you are doing to help us fight this injustice against our son at the Academy.
(International Parent of Military Academy cadet's name withheld)
Recent Posts
September 20, 2023

|

2 comments