Active Naval Duty Officer Stationed at Pentagon Expresses Gratitude to MRFF: "I and others here at the Pentagon just wanted to thank you and the MRFF for justifiably attacking the new OPNAVINST 1730.1F ("Religious Ministry in the Navy") …"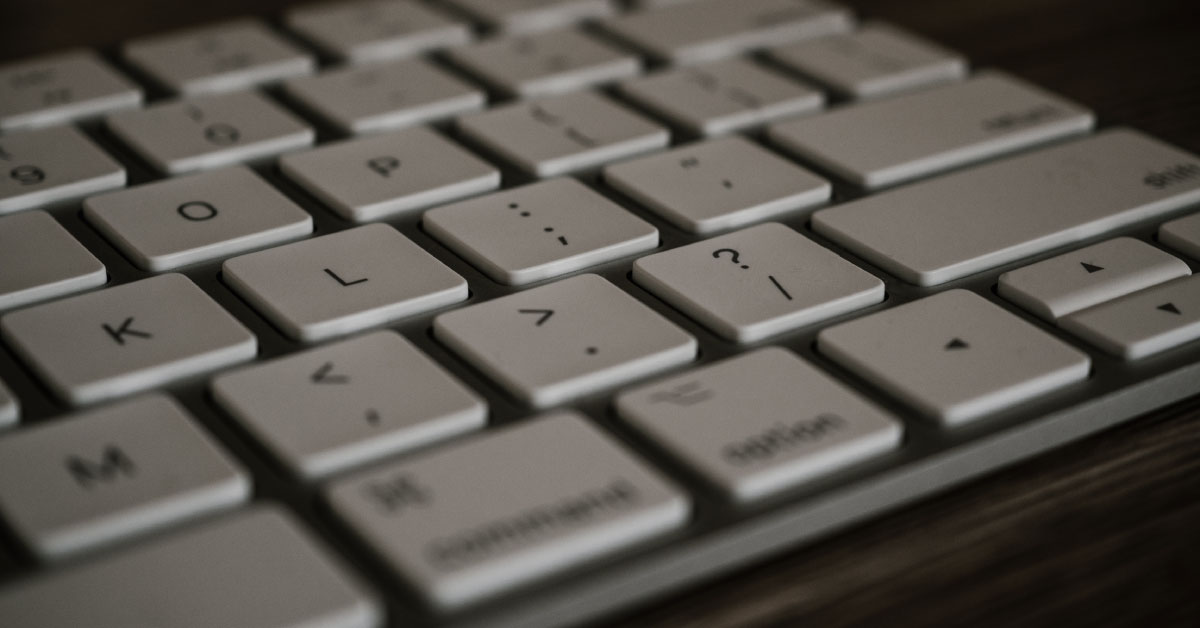 From: (Active Duty U.S. Naval Officer/MRFF Client's E-mail Address Withheld)
Subject: U.S. Navy's New Illegal Religious Test Regulation
Date: February 16, 2023 at 6:21:04 AM MST
To: Information Weinstein <[email protected]>

Good morning, Mr. Weinstein and the MRFF.
I'll keep this short.
By way of introduction, I am a current active duty Naval officer stationed at the Pentagon. My rank and status in my current Pentagon job would best be described as a very "non-junior" staff member, which is all I am comfortable saying at this point please.
Please redact any of my specific personal identification information for the obvious reasons. However, all else is fine to use as MRFF feels is best. For the record, this is not the first time I have reached out to the MRFF for help in my Naval career and, unfortunately, probably it won't be the last.
I and others here at the Pentagon just wanted to thank you and the MRFF for justifiably attacking the new OPNAVINST 1730.1F ("Religious Ministry in the Navy").
I can assure you that this new regulation is not at all supported by many in the Office of the CNO (Chief of Naval Operations). Nevertheless, the fact that it was supposedly "fully staffed" and actually became operational is not only extremely embarrassing to the Navy but as you have publicly made clear it is also outrageous, illegal and seriously damaging to good order, morale, discipline and unit cohesion.
We know for a FACT that those within the Navy who support the unconstitutional concept of Christian Nationalism (both line officers and chaplains) are the same propellants behind this new regulation.
Having been a Naval combat commander of sailors and Marines, vessels and installations more than a few times in my long (number of years withheld) year career, I can tell you that this OPNAVINST would indeed require commanders to breach their sworn oaths to the constitution by essentially compelling newly arriving sailors and Marines to declare their personal religious (or nonreligious) views to their commands upon their very first day of arriving at a newly assigned duty station.
This new Navy OPNAVINST is, as you have pointed out, violating the clear No Religious Test mandate of our constitution and must be rescinded immediately. There is simply no other option.
Though I hope this will happen, I and other active duty Naval officers situated like me here at the Pentagon (and also represented by the MRFF) have very grave doubts.
The Navy is the Navy and it is much easier to simply ignore these types of completely valid complaints or to try to somehow justify them.
For the record, I am one of several Pentagon officials who are being represented by the MRFF on this matter. Why did we ask for this help from the MRFF? Because trying to bring such complaints internally up through our Navy chain off command would simply be instant career suicide. I understand how that makes me and others look to the outside world but it is just the way it is. Rest assured that I and the others here feel the self-loathing which we deserve.
We thank the MRFF for fighting on our behalf and for igniting this so necessary massive public exposure. We will continue to report what we see and here on this matter to the MRFF.
V/R (name, rank, title and assigned Pentagon office nomenclature of Active Duty U.S. Naval Officer/MRFF Client all withheld)
---
Recent Posts
May 28, 2023

|

No comments