Navy Vet pens letter to the editor of West Hawaii Today opposing Christian nationalist GOP Rep. Turner's NDAA amendment to shut MRFF down, writing: "It's mindboggling to see what slithers into Congress these days"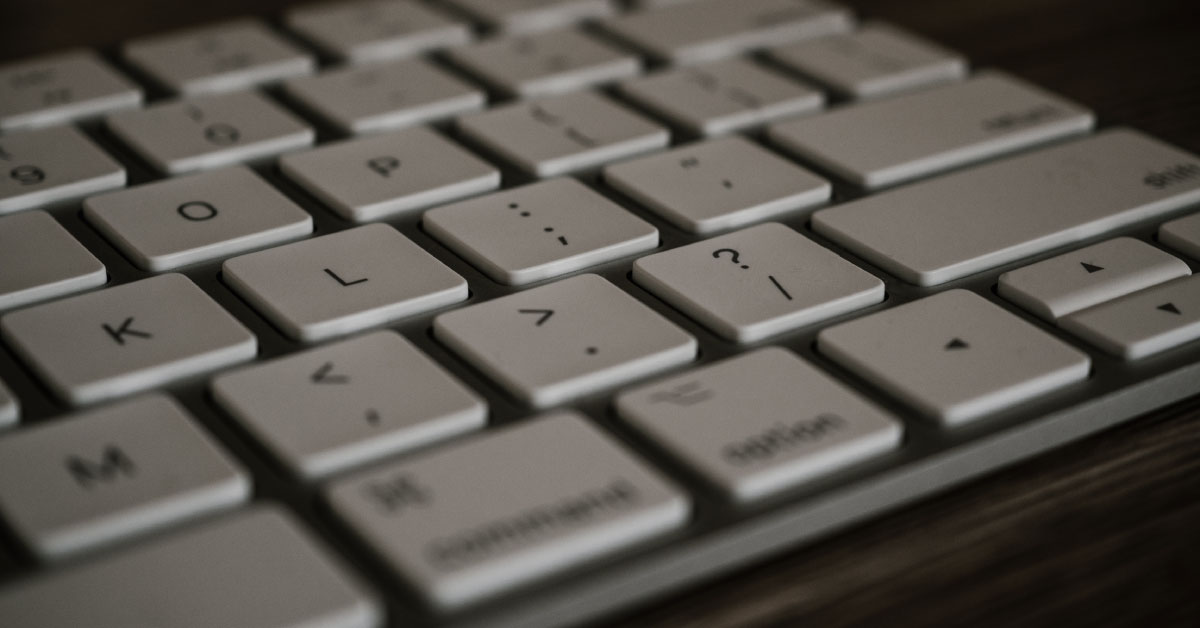 Attack on the MRFF
The Christian nationalist GOP is hell-bent on turning our Department of Defense into Christian soldiers, marching as if to war. If you are not familiar with the Military Religious Freedom Foundation, you should be.
Whenever someone higher up in the chain of command tries to cram their particular religious beliefs down their subordinate's throats, the MRFF is commonly called in as an intermediary between offending senior military personnel and their subordinates from having the senior's beliefs forced upon them.
The MRFF does not go out looking for a fight; the problem is brought to their attention.
In order to prevent the MRFF from assisting those being proselytized, the Christian nationalist GOP wants to make it illegal for the MRFF to assist the military, civilians working for the DOD, and military dependents, and they have drafted a bill to directly affect the Uniform Code of Military Justice so that anyone responding to or using the MRFF as a reason to respond to a complaint will be court-martialed.
What the GOP has written is a bill of attainder, something that is illegal under Article I, Section 9, Clause 3 of the U.S. Constitution, which states: "No Bill of Attainder or ex post facto Law shall be passed."
They are essentially breaking the law to quash legally protected constitutional rights. It's difficult to tell if some members of Congress understand the Constitution, have even read it, and in my humble opinion without mentioning names, there are some members who could make an artichoke appear like a candidate for a Ph.D.
It's mindboggling to see what slithers into Congress these days.
Dave Kisor
Pahoa
(Mr. Kisor served on various assignments in the U.S. Navy and Navy Reserve from 1971 to 1993.)
Click to read on West Hawaii Today (free account required)
Click to submit MRFF's petition letter opposing the Turner amendment to your rep and senators
Recent Posts
September 20, 2023

|

2 comments