MRFF Receives Support from a Christian Conservative Attorney "Hang in there. Hopefully the amendment will be thoroughly buried." (NDAA)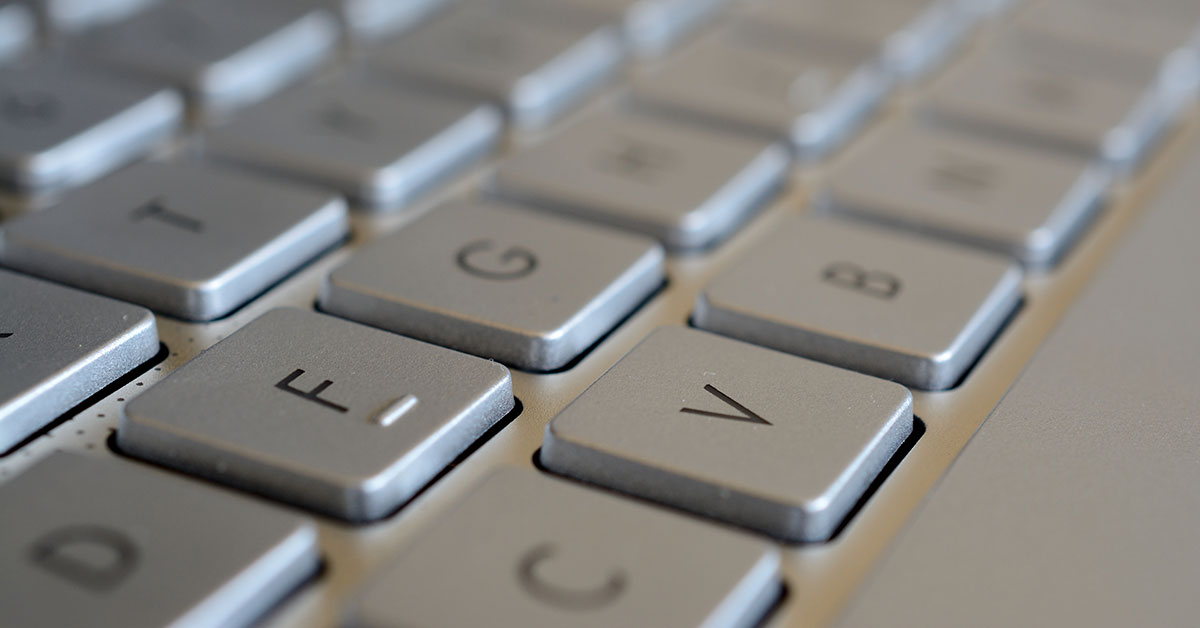 From: (Christian conservative attorney's name withheld)
Subject: NDAA
Date: August 21, 2023 at 11:45:50 AM MDT
To: Mikey Weinstein <[email protected]>
Hope this finds you well, Mikey. Just wanted you to know I contacted both my (democratic) senators and my Republican representative on this, with this being the gist of my comment:
"Soon the Senate and House will be reconciling the House and Senate versions of the 2024 NDAA. I am concerned that the House version was amended to prohibit any expenditure of federal funds to respond to advocacy work by the Military Religious Freedom Foundation. As an attorney who has litigated First Amendment cases for 25 years, I know that provision is patently unconstitutional viewpoint discrimination. Fortunately, the amendment was omitted in the Senate version and it should stay omitted. I disagree with the MRFF on just about every point of law–its president, Mikey Weinstein, takes a hyper-separationist view of religion that our Founders wouldn't recognize and the First Amendment does not support. But I cannot stand by when such blatantly unconstitutional viewpoint discrimination is afoot in federal budgeting. As I read the House amendment, it would even preclude MRFF from using the Freedom of Information Act to obtain public documents. For the sake of free speech, please ensure that anti-MRFF amendment does not sneak back in through reconciliation. The answer to bad speech is more speech, not censorship. Please preserve that principle in the NDAA."
Hang in there. Hopefully the amendment will be thoroughly buried.
(Christian conservative attorney's name withheld)
Recent Posts
September 20, 2023

|

2 comments