Update On Bible Verse Dog Tags: First Liberty Files for Injunction To Allow Christian Jewelry Company to Flout Regs that MRFF Got DoD To Uphold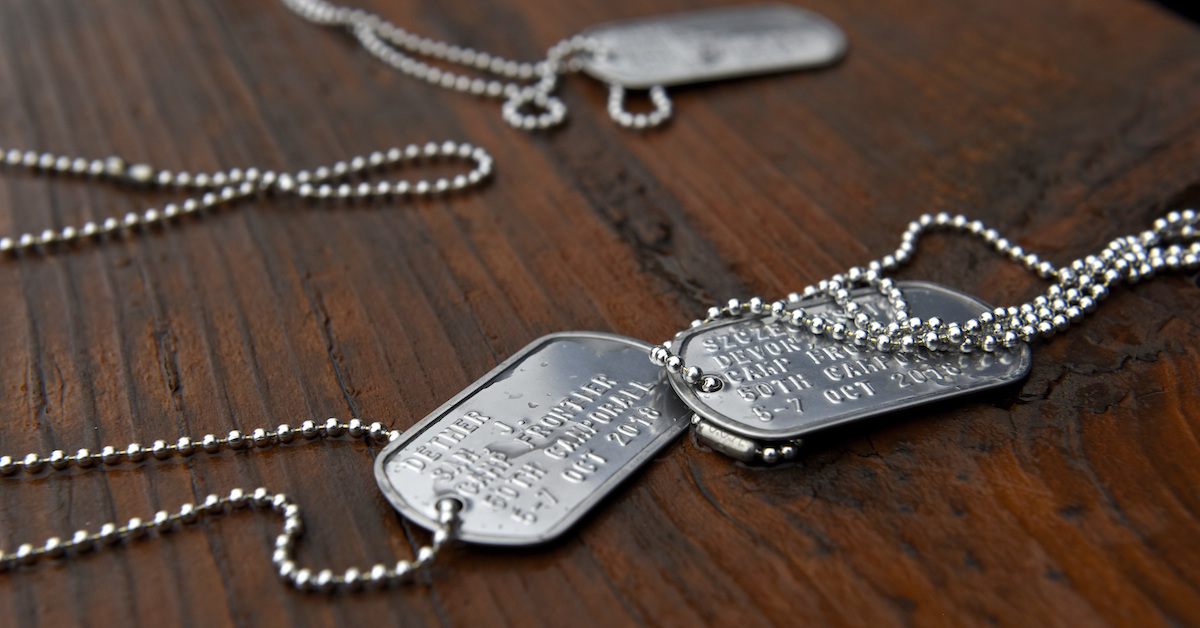 Back in 2019, MRFF had a major victory in getting the Department of Defense (DoD) to follow its own regulations and disallow the use of official trademarked DoD emblems — which are strictly prohibited from being used on items promoting religion — on Christian jewelry company Shields of Strength's Bible verse dog tags.

In December 2021, fundamentalist Christian legal organization First Liberty Institute, which is representing Shields of Strength, filed a federal lawsuit against the DoD, claiming that the DoD's regulations are unconstitutional!

Now, First Liberty has filed a request for a preliminary injunction seeking to stop the DoD from enforcing its trademark and licensing regulations while the case is being heard.